The Cutten Group combines our core investment management principles with a tailored approach to build portfolios that aim for superior risk-adjusted returns consistent with your goals and temperament. We don't invest the same way for everyone. Our process takes our knowledge, your needs, your current situation and financial goals and uses them all to construct and maintain an investment portfolio tailored to you.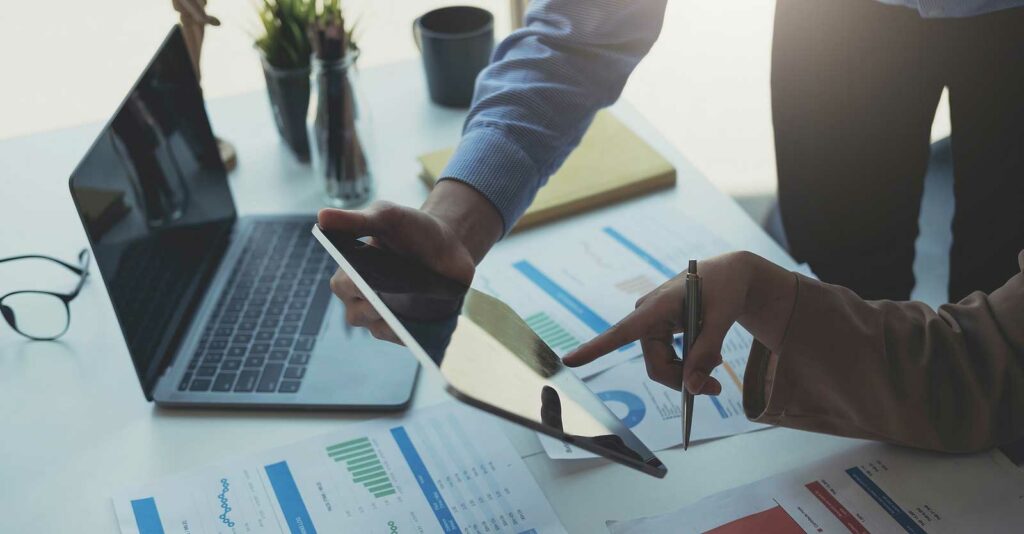 Key Investment Principles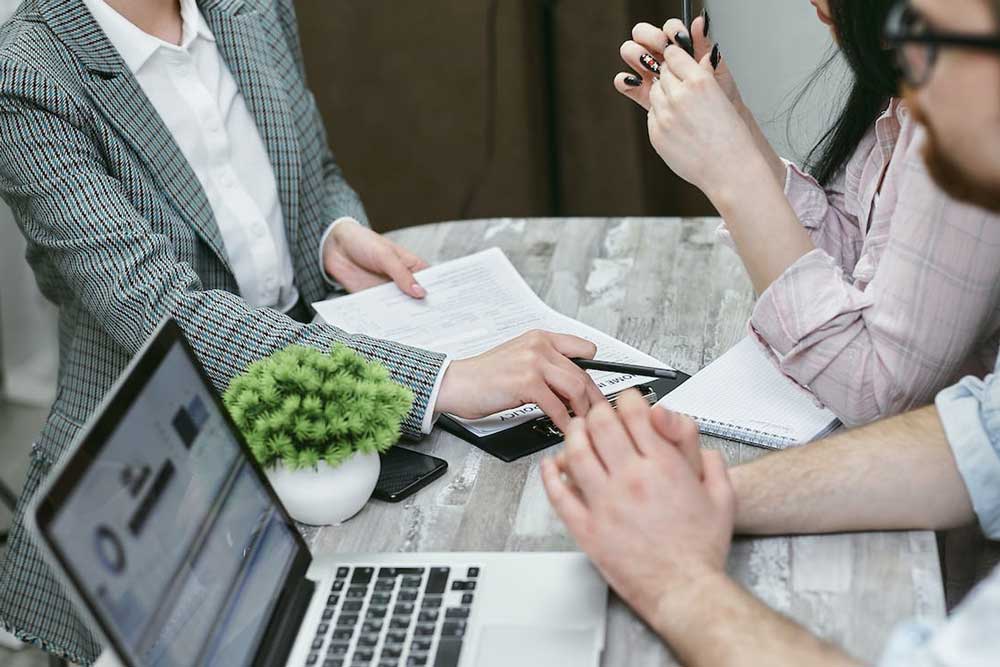 Macro Approach
The Cutten Group's equity strategy identifies top-down investment factors. Macroeconomic models identify global trends. Research identifies economic sector and industry rotations. They consider the effects of political changes. The research team also examines accounting transparency and market liquidity as they make their investment decisions.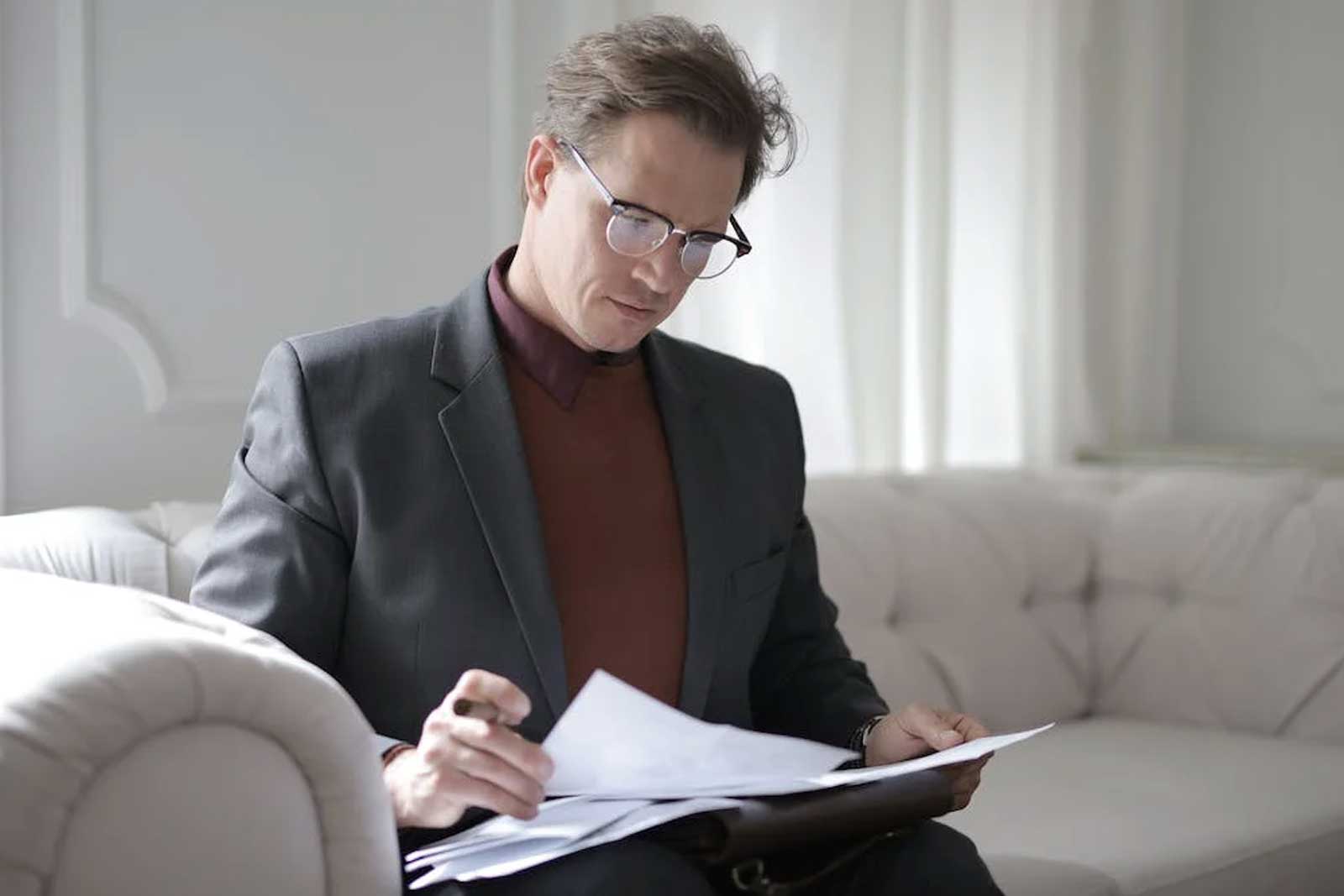 Portfolio Composition
Our investment team selects top-rated securities that meet the client's asset allocation and risk profile. The Cutten Group quantitative models rank stocks by proprietary analysis. Risk management, alpha and beta ensure a portfolio's optimal, risk-adjusted returns.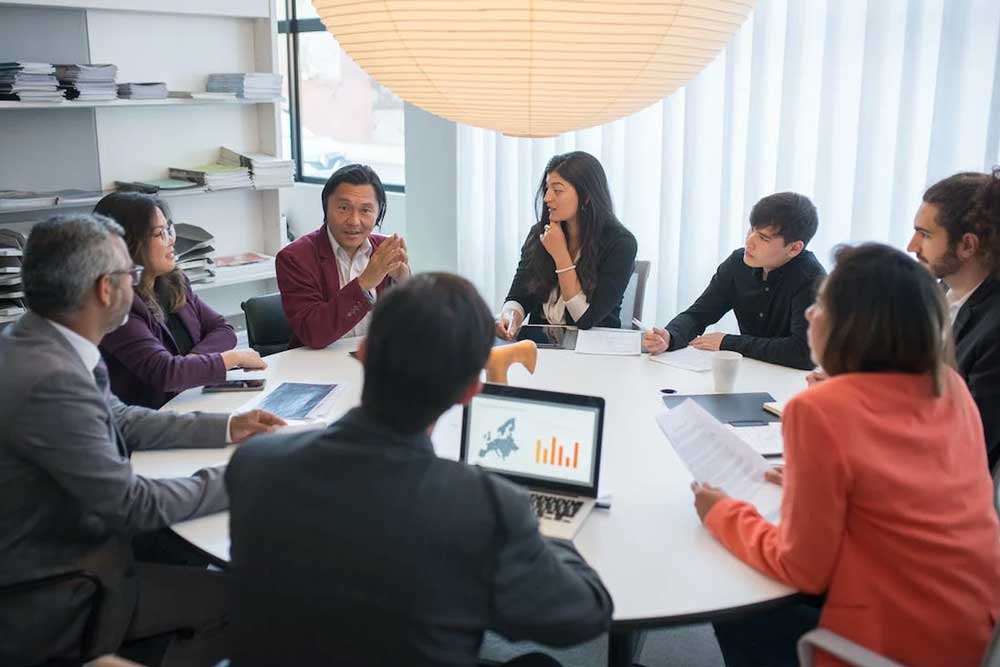 Risk Minimization
Investment Advisors try to lower the risk of equity positions by diversifying across sector, industry, geography and market capitalization concentrations. Once the portfolio is established, we keep an eye on all holdings and makes changes based on diversification metrics and our ranking system for securities.