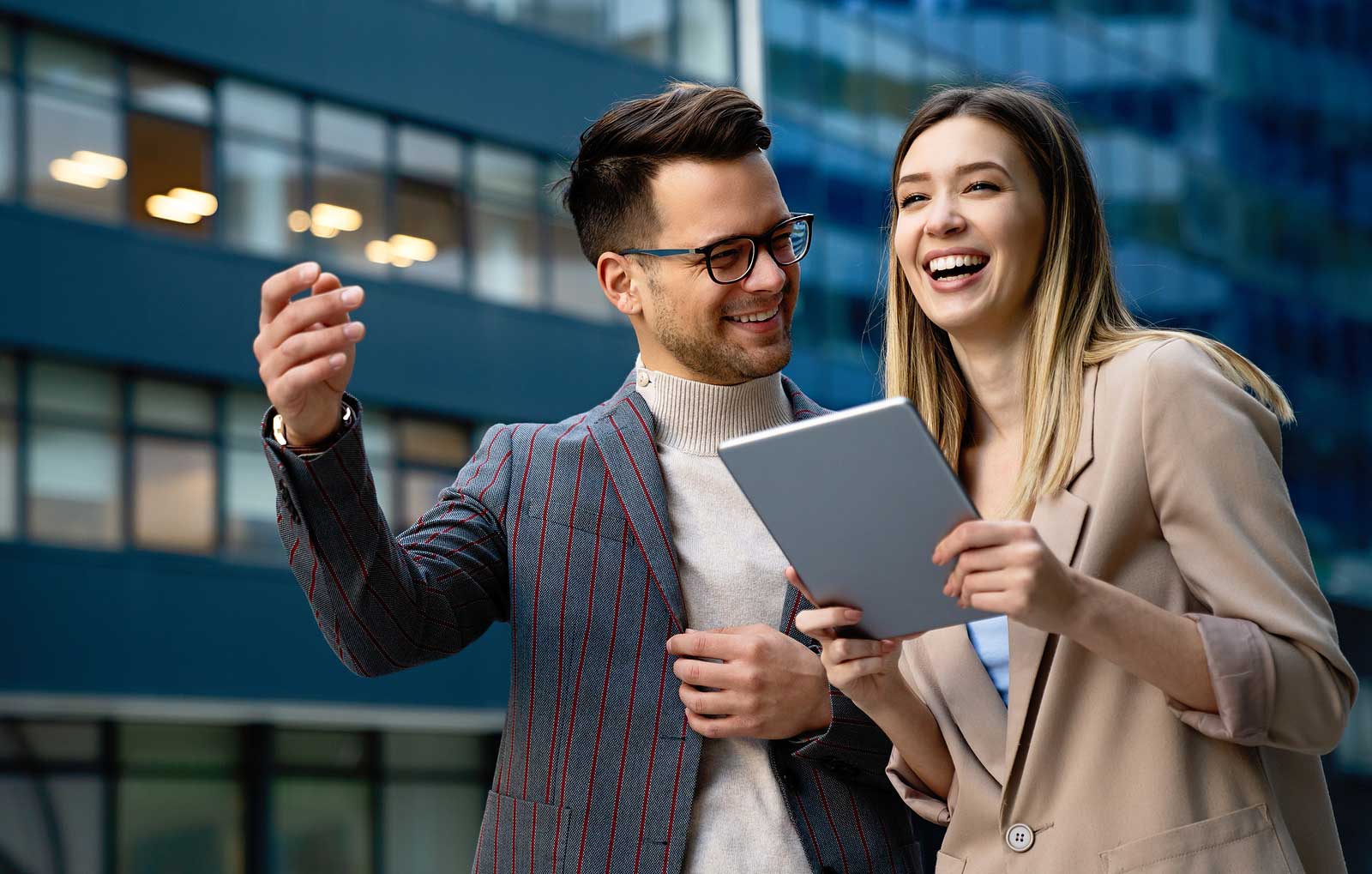 Over the past 30 years, the professionals at The Cutten Group have earned the trust and confidence of global investors. They have done this by using a disciplined and time-tested method to find undervalued securities and by sticking to integrity and principles.
The Cutten Group investment team strives to ensure that every portfolio provides consistent and superior returns, through all market and economic cycles.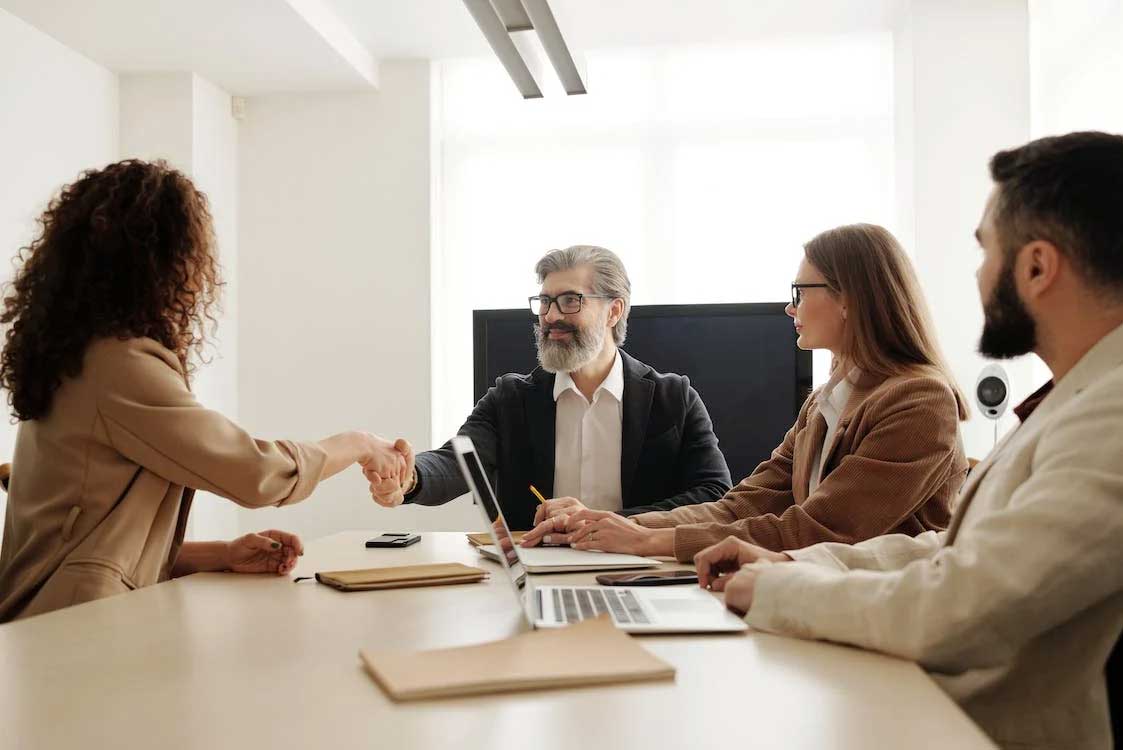 Our goal is to help you protect, grow, and manage your wealth so you can enjoy life with peace of mind. This planning may include wealth forecasting, investment, tax, risk, and estate planning.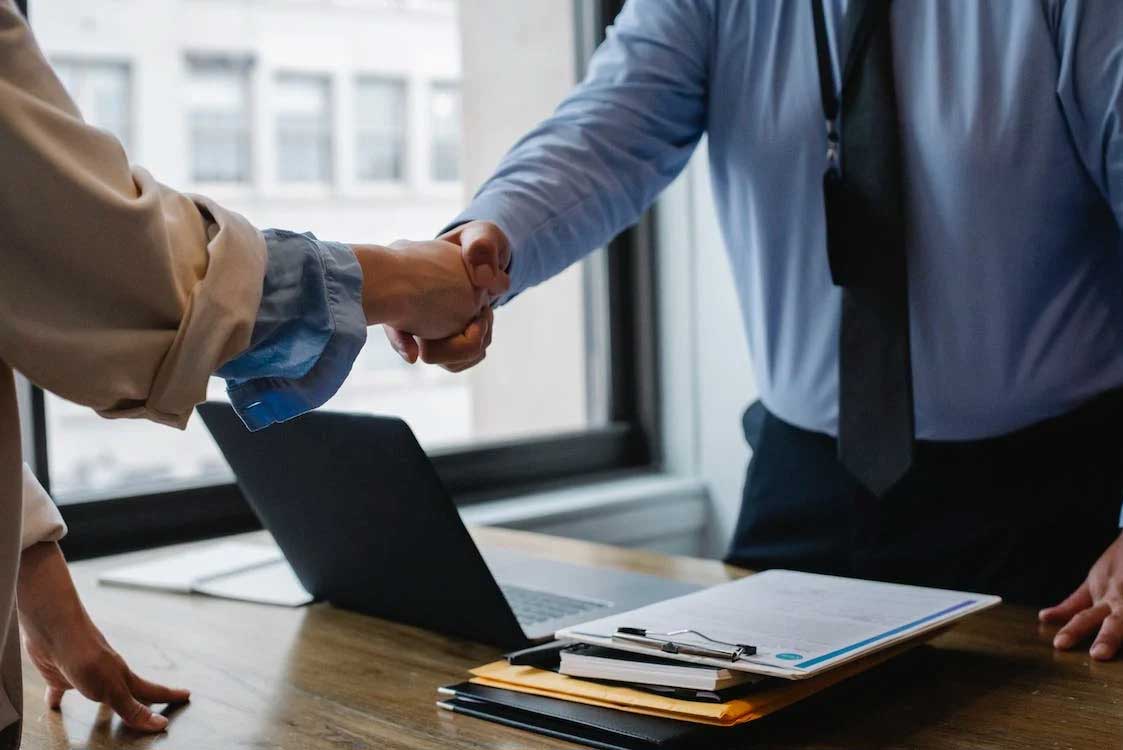 Our core investment management principles with a tailored approach to build portfolios that aim for superior risk-adjusted returns consistent with your goals and temperament.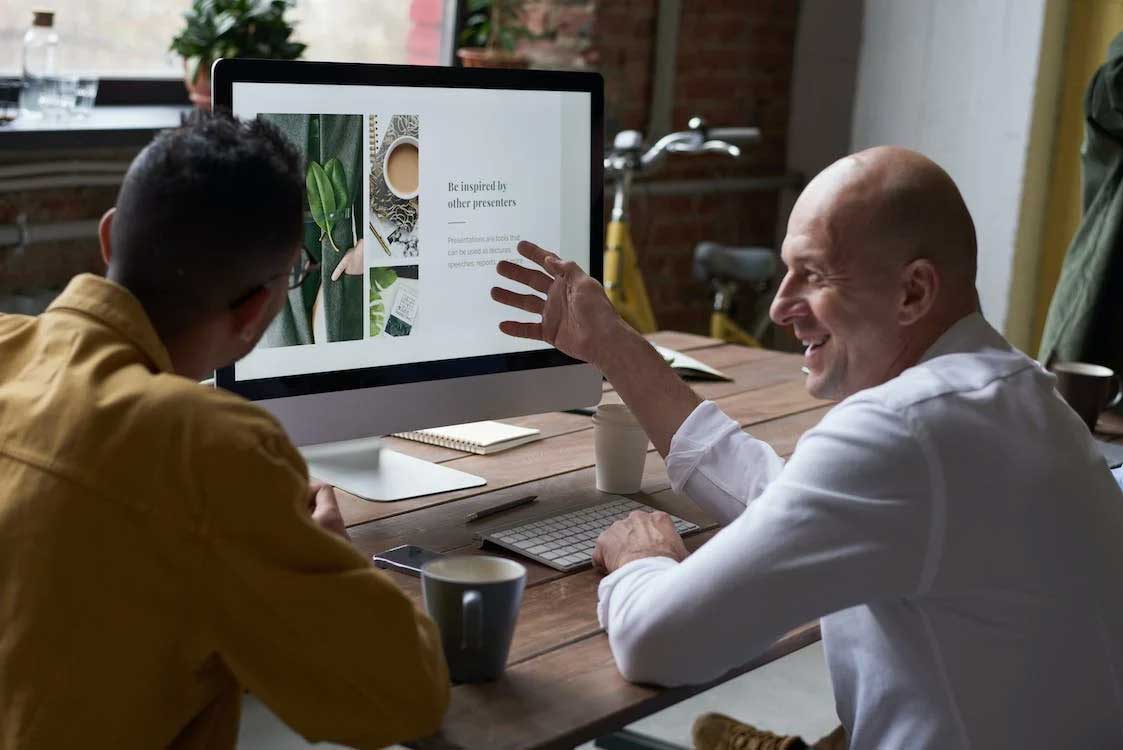 Your retirement plan should reflect your goals and personality. We develop a plan and strategies based on your needs. Want a fulfilling retirement? Even if it's far off, prepare now.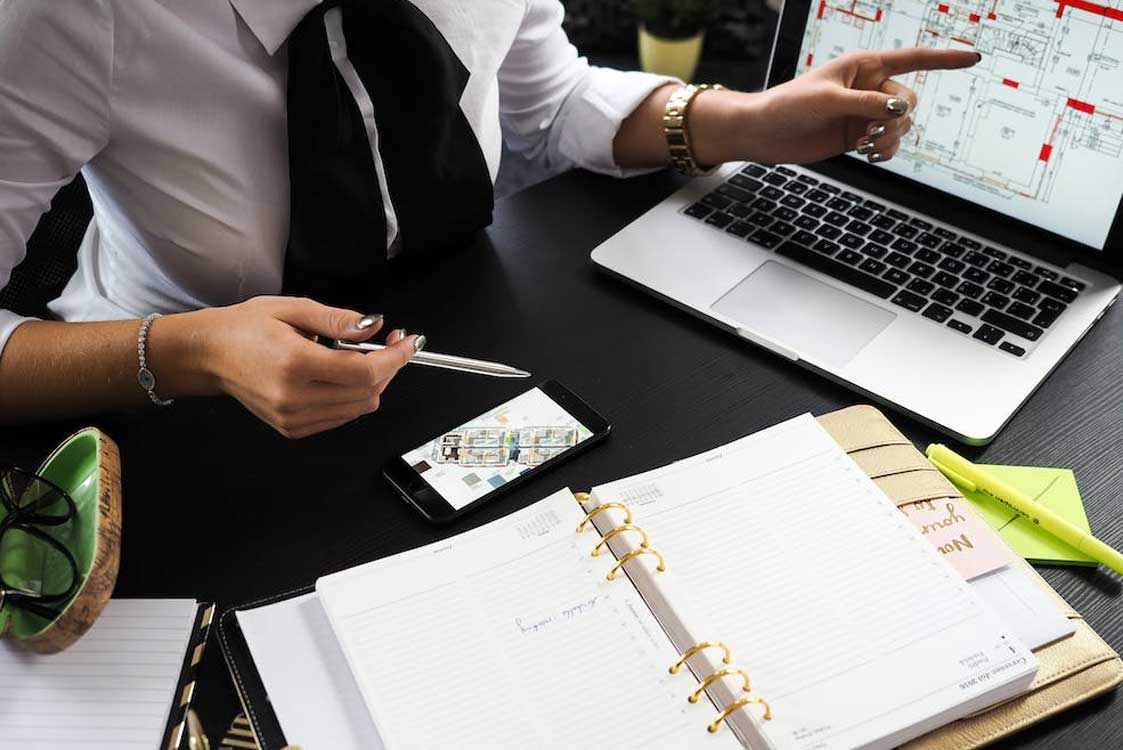 Our goal is to give you more certainty about how your assets will be transferred, that they are according to your wishes and with as few taxes and fees as possible.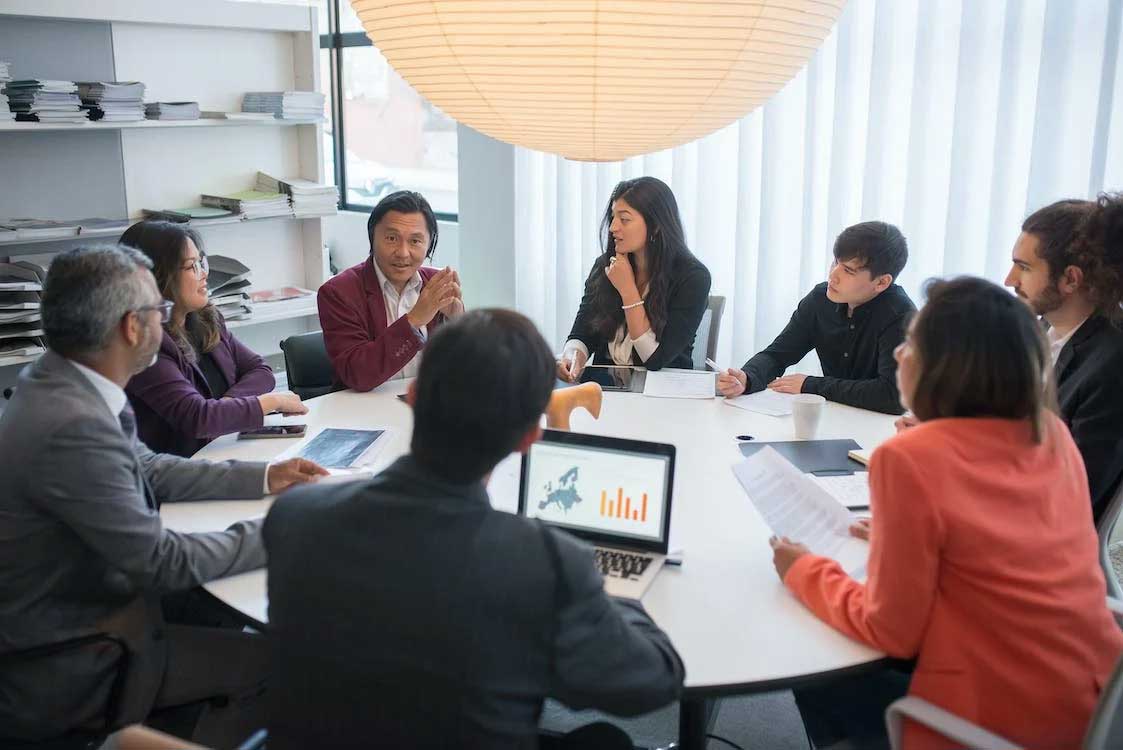 Preparing to live, work, and thrive in a new place is an exciting time filled with both challenges and opportunities. After settling in, you will begin to consider what comes next.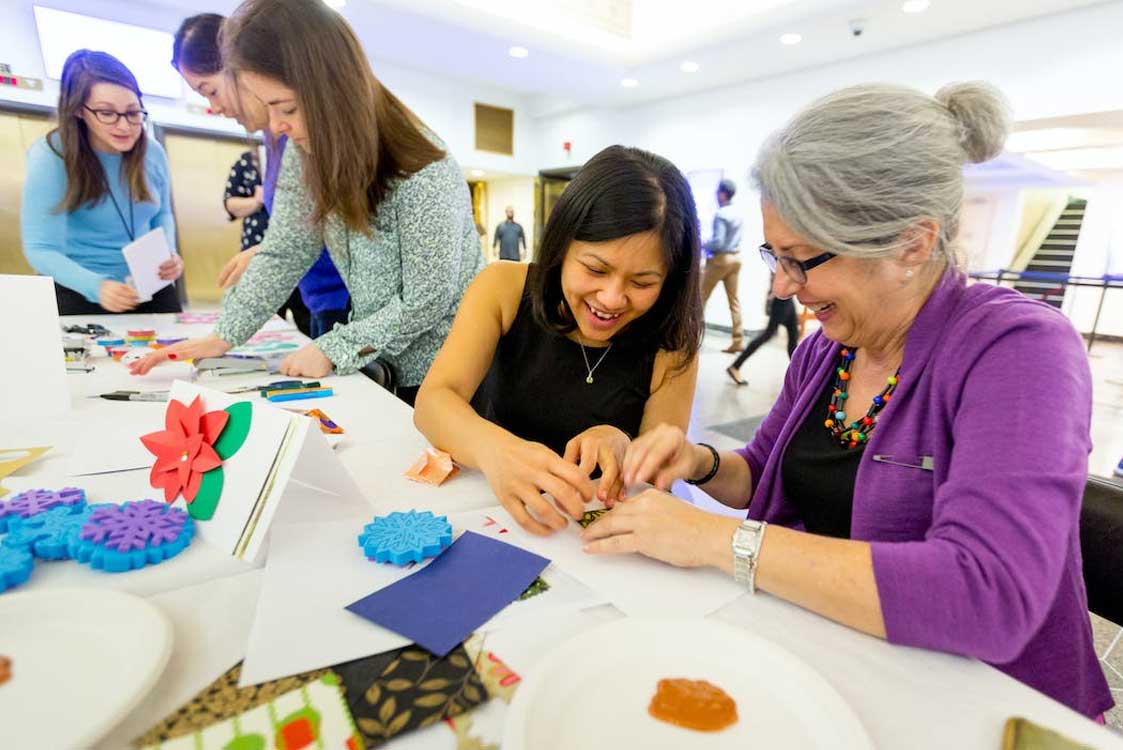 As a leading global non-profit investment manager, our team offers a variety of services to support charities, foundations and endowments in achieving their objectives.
Request a free consultation with us
We would love to hear from you! Please fill out this form and we will get in touch with you shortly.
Careers at The Cutten Group
Our goal is to be a trusted financial guide for our clients and give them peace of mind as they move forward in their financial lives. Core values are the basis for this mission. We believe that people deserve the best possible guidance from devoted investment professionals who serve with integrity, trust, and privacy at their core.