The Importance of Estate Planning
You want to make sure that, when the inevitable and sometimes unexpected happens, your assets are given to your heirs in the way you want and with as little stress as possible. If your affairs aren't in order, your assets will be held up in probate, your heirs may lose a big chunk of their inheritances to taxes, and there may be a lot of confusion about how to divide your estate.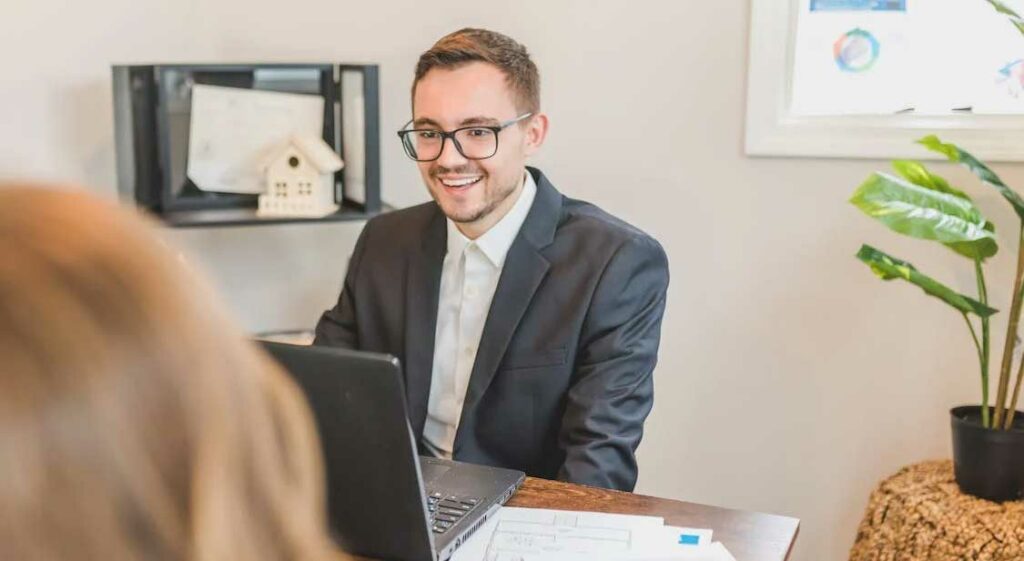 The Process of Estate Planning
Arranging your legacy means drawing the legal documents and setting up the right structures that say what will happen to your assets after you die. At The Cutten Group, we can help you work with an estate lawyer to set up:
Revocable and irrevocable trusts
Corporate trustees
Marital and partnership trusts
Charitable remainder trusts
Special needs trusts
Transfer upon death accounts
Beneficiary designations
Our goal is to give you more certainty about how your assets will be transferred, that they are according to your wishes and with as few taxes and fees as possible. When you're ready to discuss getting your affairs in order, call our office to set up a meeting with an investment advisor.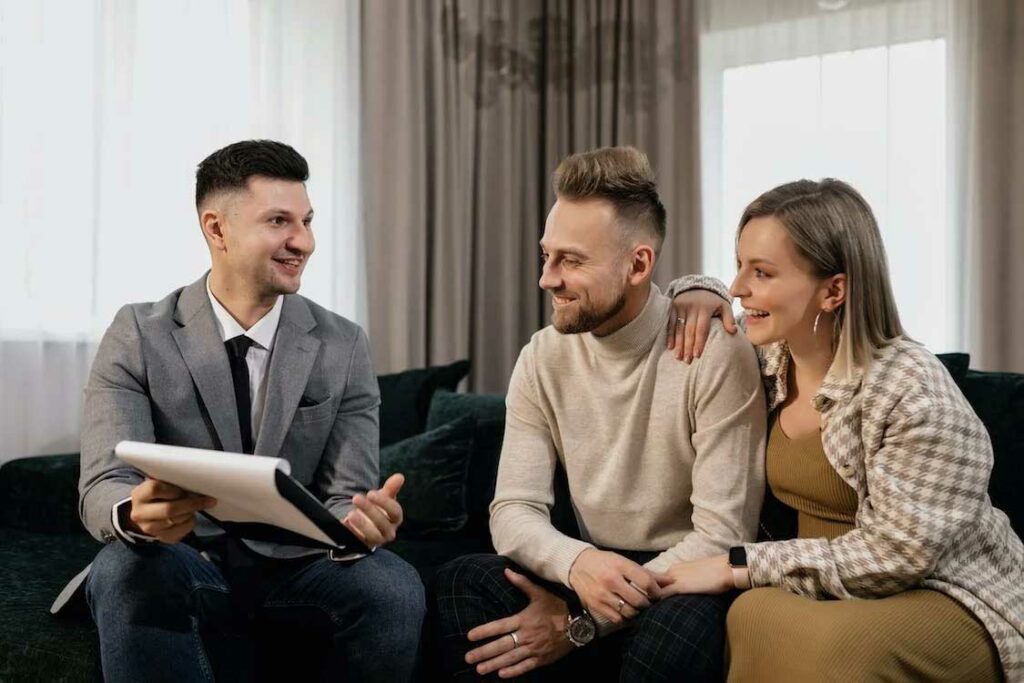 Offshore Trusts & Estate Planning
Offshore structures are a useful estate planning tool. Their many uses include transferring ownership interests and setting up foundations and trusts. Offshore trusts are estate planning tools that establish legal jurisdiction outside one's home country. Assets can be transferred offshore into the trust. This can include stocks, bonds, corporate ownership, real estate, art and more. An offshore trust is in effect just a trust that was created abroad. As the person setting up the trust, you can even name yourself as beneficiary. Offshore trusts provide an additional layer of protection for you and your family and are another way you can control what happens to your assets after you pass.