Careers at The Cutten Group
Our goal is to be a trusted financial guide for our clients and give them peace of mind as they move forward in their financial lives. Core values are the basis for this mission. We believe that people deserve the best possible guidance from devoted investment professionals who serve with integrity, trust, and privacy at their core.
Every day, we work to make a lasting difference for our clients. We work as a team to make things better. If you think the same way we do about working together and want to improve your life, we'd love to hear from you and discuss joining our Cutten Group team.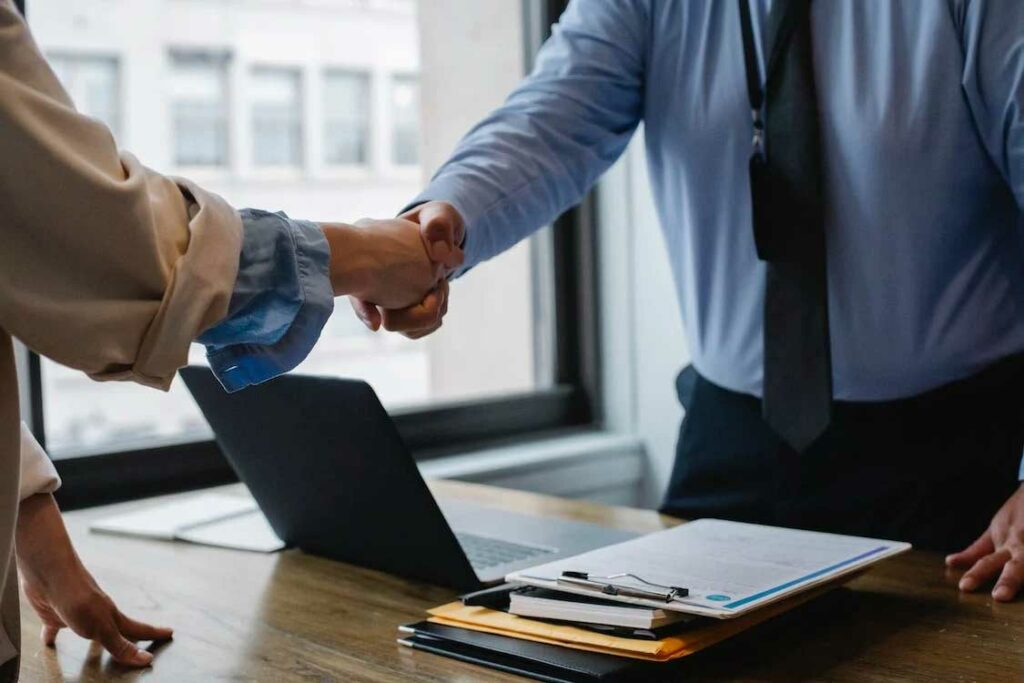 Corporate Culture
The Cutten Group combines the financial expertise and scale of a large firm with a fun, entrepreneurial culture. Dynamic, smart people enjoy being part of The Cutten Group family. Values inspire us. Our actions establish trust.
Work Environment
Our international team serves a global clientele. Everyone on our team values open communication, coming up with new ideas, and working as a team. We put an emphasis on each person's growth, but we also work together to help our clients, our firm, and each other.
Growth Opportunities
At The Cutten Group, you'll be encouraged to build your financial career, develop professionally, and explore opportunities across a diverse firm that takes pride in making a positive impact on our clients and community through integrity and innovative thinking.
Diversity
The Cutten Group focuses on talent, culture, and community in our diversity and inclusion efforts. The Cutten Group is committed to creating an inclusive workplace where diversity is valued and employees can be themselves. We foster an inclusive, equitable work culture. Through financial literacy, career awareness, and outreach programs, we work to improve our community at large.
Community
The Cutten Group gives time and money to the community. Our philanthropy team finds new ways for our people to volunteer. We have a firm-wide service day and small group opportunities throughout the year. Our people serve on boards and lead local nonprofits.