Preparing to live, work, and thrive in a new place is an exciting time filled with both challenges and opportunities. After settling in, you will begin to consider what comes next. Your Cutten Group Investment Advisor is an expert in expatriate and offshore investing. Take advantage of the many opportunities now open to you to grow and safeguard your wealth.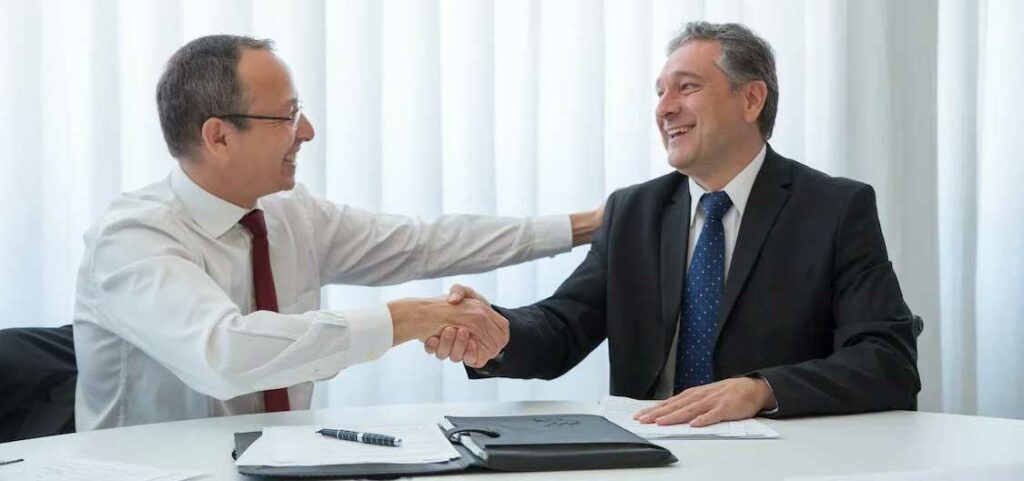 Investment Management – Tailored to Your Needs
We offer a variety of international investment solutions. We take the time to get a firm grasp on your financial objectives before creating a customized investment portfolio. Your investment advisor can manage your global wealth in an integrated manner and can provide guidance for both foreign and domestic investments.
Invest Globally
The Cutten Group uses global investment expertise to maximize offshore private wealth management. Investing, saving, or holding an offshore bank account can offer wealth protection and tax advantages. Your personal advisor will develop a customized investment strategy and manage your international portfolio.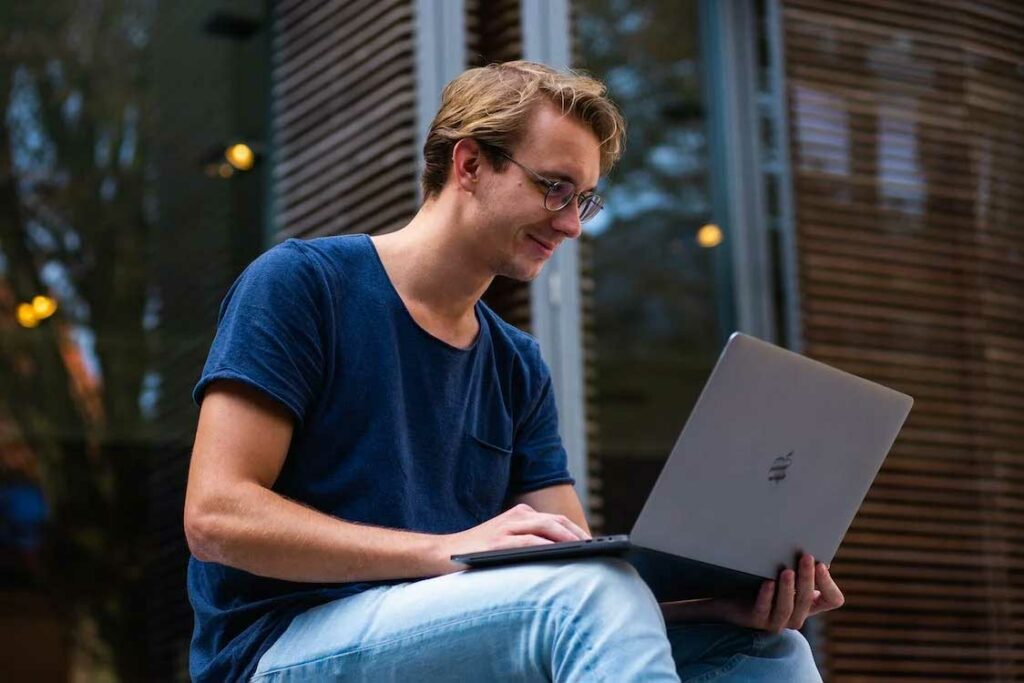 Benefits Of Investing as An Expat:
Your Cutten Group Investment Advisor keeps you and your financial needs at the center of our day-to-day operations. Following in-depth conversations between you and your advisors, we'll determine the optimal investment portfolio based on your current financial situation, and your future aspirations and needs. Talking is a crucial step to ensure that our investment analysis and portfolio management align with your objectives. You moved overseas to improve your life. Talk to us about how to take it a step further.